Cancel & Refund Form Smokey Tours
Cancellation & Refund Form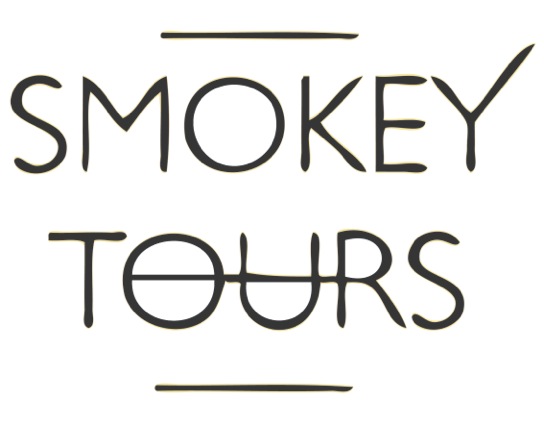 Cancellations
Cancellations of a Booking by the Guest must always be done by via email and with a valid Reason.

You can shift the Date of your Tour, if your cancellation is within 48 hours of the start the Tour.

No shows are considered as invalid Cancellations.

Refunds can be obtained if the Cancellation is valid and the Cancellation Email is received 48 hours before the start of the tour.

Refunds are possible through the Smokey Tours Refund Form or when you have paid at the Cash over the Counter Spot, you can get the Refund at the Spot.

Instead of asking a Refund the Guest can also choose to join one of the Tours on an other Date or ask for a Tour Voucher (valid for one year).