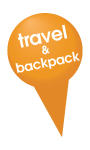 Travel  & Backpack
Travel with Care  &  Develop Your Talent in the World of JoHo
Travel With Care -  Learn From Each Other - Develop Your Talent

JoHo World Activity
Smokey Tours 
Smokey Tours is part of JoHo  Philippines.
People from the slums are trained to become professional tourleaders.
The tourleaders share their experiences in the tours offered by Smokey Tours.
Smokey Tours tries to offer tours, where you can experience the other side of Manila, in a personal way.
China Tours
Countries
Volunteer Travel
Language Travel
By booking a language course wth one of the JoHo partners all over te world you support  the JoHo projects and your supporte yourself  through with the many discountss
English - French - Spanish - Tagalog - Kiswahili - Chinese & more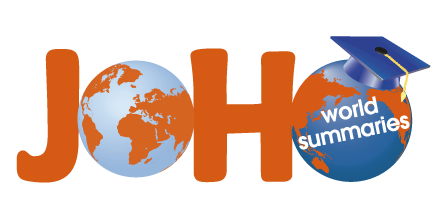 JoHo World Summary Bank
Course materials & Teaching methods
JoHo World School Bank materials: a multimedia initiative facilitating pupils and students to donate their school materials, extracts and excercises (written in  English or Spanish). These materials are made available to pupils and students in developing countries, both online and (partly) in print.
Here you can find course material and teaching methods for anyone who is teaching or working with children in an international context. The content of the teach section can be used for all levels of education. You can also donate your course material or teaching methods by mailing it to info@joho.org.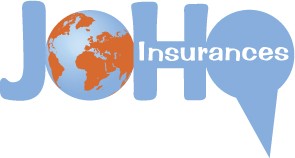 JoHo Insurances
Insurances for travel & long haul abroad
JoHo Insurances is the part of the World of JoHo for all your insurances  & documents regarding a short and a long stay abroad. By using JoHo insurances you get discount and service, while The JoHo Foundations gets more power to encourage people and organizations to collaborate and contribute to a tolerant and sustainable world.
Travel Abroad
World Travel
Volunteer Abroad
Work Abroad
Regulations & Red Tape
Insurance & Safety
When you purchase an insurance policy through JoHo you support The JoHo projects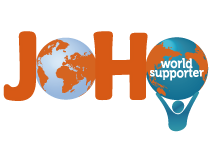 JoHo World Supporter
Projects & Initiatives
SMOKEY SLUM TOURS
The idea of making a slum tour started with San Martin volunteer Juliette Kwee. A photo shoot was organized in the slums in September 2011 and in the Sining Kamalig Art Gallery. The exhibition attempted to break the preconceived notions about those children who live in one of the poorest areas of Metro Manila. A volunteer group of amateur and professional photographers documented these children playing.
Following the success of the Art Walk, including seeing the talent of potential tourleaders in the area, and having seen the success of slum tours in India and Brazil, Juliette decided to start a similar tour in the Philippines in October 2011. The Smokey Mountain Tour was born, the idea being to educate the outside world about slums as well as to raise money for San Martin to help the community.
Become a JoHo Member

What do you get from a JoHo Membership & Subscription
Choice Support on travel, work, intern & study abroad
Summaries of study books
Local discounts in JoHo support centers
Partner discounts
International Insurances
What does JoHo get from your Membership & Subscription
Members of JoHo make it possible that JoHo can successfully support international projects in terms of development aid, knowledge exchange and talent development..
Partners with benefits for JoHo members & supporting organizations
---
Philippines, Manila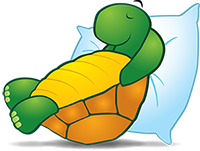 ---
Costa Rica, Turrialba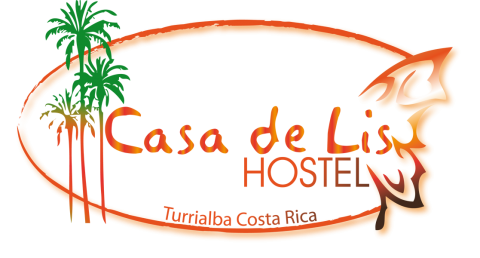 ---
Zimbabwe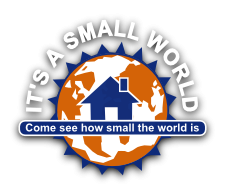 ---
Oezbekistan
---
Tanzania, Zanzibar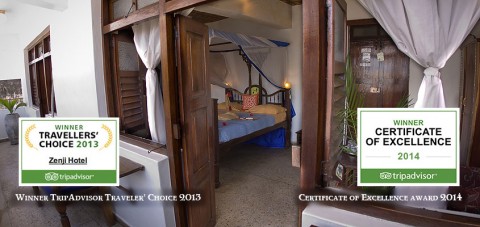 ---
Saba, Antilles
---

---
China, Yangshuo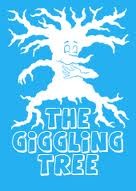 ---
Brazil, Rio

---
Ethiopia, Konso

---
Malawi, Lilongwe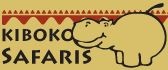 ---
Malawi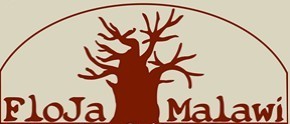 ---
Tanzania, Zanzibar

---
Kampala, Uganda