Reservation Form: Payment over the Counter
Prices
Group Tour per person
Slum Tour (group) [23,50 €]
Cemetery Tour (group) [23,50 €]
Market Tour (group) [23,50 €]
Private Tour 1-2 People
Slum Tour (private) [68,00 €]
Cemetery Tour (private) [68,00 €]
Market Tour (private) [68,00 €]
Family Tour (private for family with kids) [80,00 €]
Private Tour 3-4 People
Slum Tour (private) [120,00 €]
Cemetery Tour (private) [120,00 €]
Market Tour (private) [120,00 €]
Family Tour (private for family with kids) [80,00 €]
Private Tour 5-6 People
Slum Tour (private) [150,00 €]
Cemetery Tour (private) [150,00 €]
Market Tour (private) [150,00 €]
Family Tour (private for family with kids) [80,00 €]
Reservation by Payment over the Counter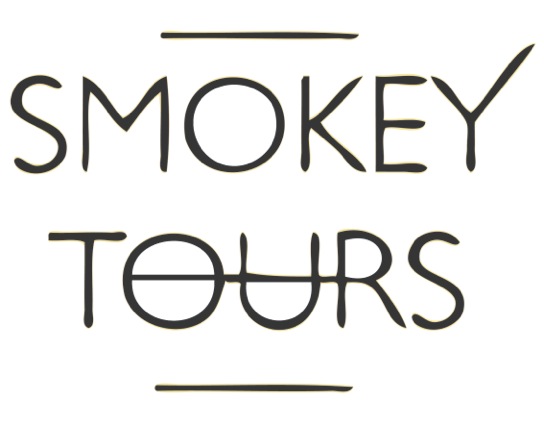 Make a Reservation and Pay in cash in pesos
Our Cash over the Counter payment options are for our guests who can't pay online, want to pay in pesos or need a filipino Official receipt.
How does it work?
Please go to one of our Cash over the Counter payment spots, check adress and opening times, and pay in pesos over the Counter.
Please let the Cash over the Counter staff know your wishes, they will help you fill in the below Submission form and finalize the Booking.
Available & Blocked Tour Dates
Check the Tour Schedule
Due to the COVID-19 we have closed down our operations until further notice

We will check every end of month, if we can continue our operations

We will announce it on our website and here, when there are any updates
Check here the Day/Hour/Tour Availability

Reservations can be made maximum 3 months ahead

NO Bicycle Tours available
Monday
Tuesday
Wednesday
Thursday
Friday
Saturday
02:00 PM Family Tour
Sunday
09:00 AM Slum Tour

02:00 PM Family Tour 
Check the Blocked Dates (No Availability)
Explanation & Latest news
Please take note you can book Maximum 3 months ahead

In this calendar, you will see per Month which tours are all Fully Booked (= No Availability)

These No Availability tours are without reservation options

Either Public Group Tours during the AM (Slum Tour) or PM (Cemetery Tour, Family Tour, Market Tour) or ALL day

Bicycle Tours are NOT available
SEPTEMBER 2020
Whole month of september - NO tours
OCTOBER 2020
Whole month of october - NO tours
NOVEMBER 2020
Whole month of november - NO tours
DECEMBER 2020
Whole month of december - NO tours
JANUARY 2021
Whole month of january - NO tours