The JoHo online and physical platforms for donors and subscribers
In a JoHo support center, you experience the world of Joho. You can find the Joho support centers in several cities in the Netherlands and you can just walk in, like in a regular store.
Where can I find JoHo support centers?
JoHo is based in the Netherlands, in The Hague, Leiden and Utrecht. Abroad, you can find JoHo centers in Manilla, Beijing, Willemstad, and partnerships in 35 other countries.
JoHo support center Den Haag
JoHo support center Leiden
JoHo support center Utrecht
JoHo support center Amsterdam
JoHo support center Groningen
Travel & move to the Netherlands
The JoHo platform for anyone that wants to do something for one another. It is an online community and marketplace for global citizens, businesses and volunteers involved:
---
The JoHo platform for supply and demand in the field of national and international summaries
---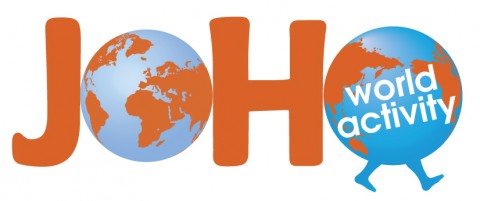 The JoHo platform and store concept for supply and demand in terms of products, training, mediation and insurance for trips and activities abroad
---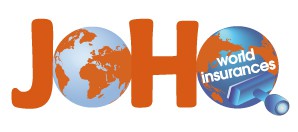 The JoHo platform for all your insurances, security precautions, visa, vaccinations & health services related to a short or long stay abroad
---